Five-Year Nanny Tax Payroll Competitor Cost Comparisons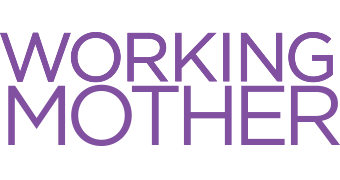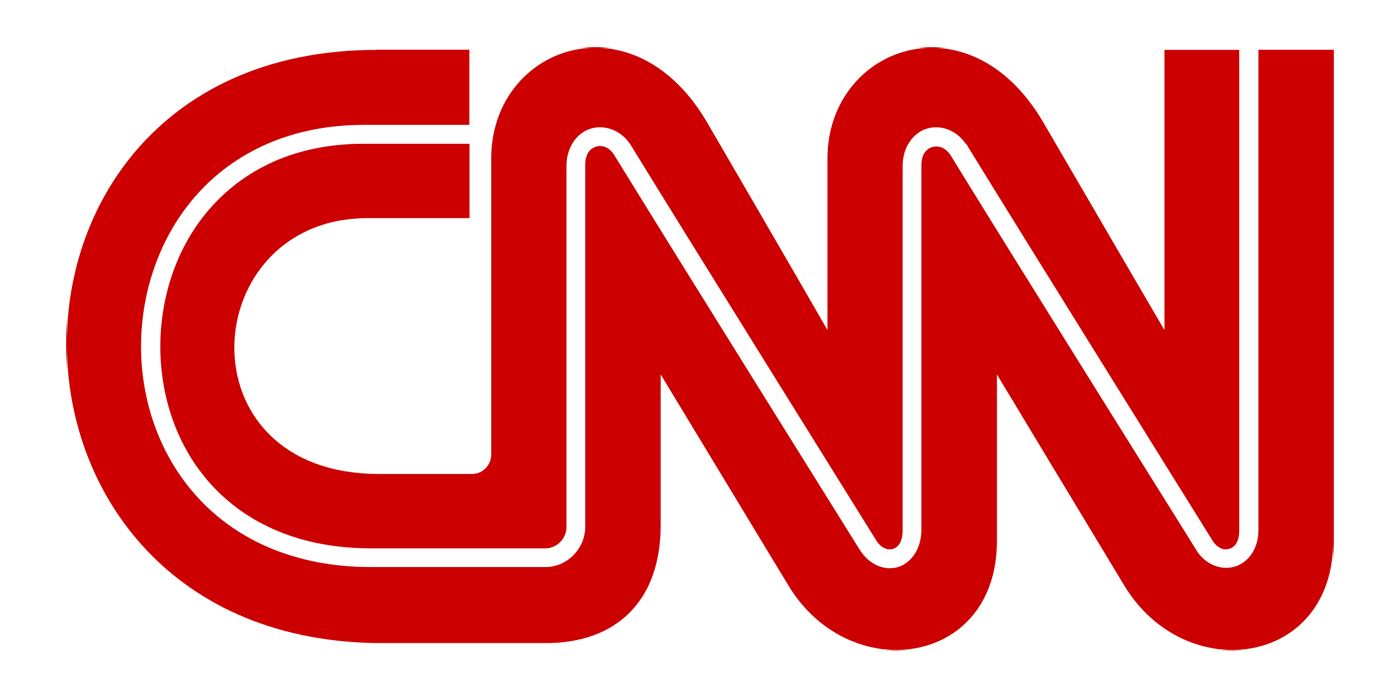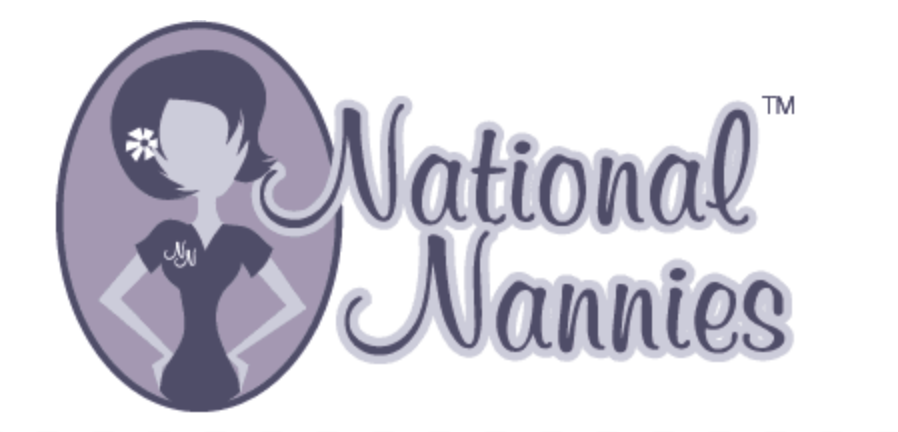 Easy to Use Nanny Payroll Software, Now Online
Child Care | Senior Care | Pet Care | Housekeeper
NannyPay is secure and cost-effective nanny tax payroll management software for calculating taxes for your nanny, babysitter, housekeeper, personal assistant or any household employee. More than just a tax calculator, NannyPay will maintain all your nanny tax payroll records.
NannyPay nanny tax software will save you thousands of dollars over popular nanny tax payroll services, our competitors. Our software is now available as Desktop or Cloud Software.
Software Benefits…
W2/W3 & Schedule H, included
NannyPay is a fantastic product and was a huge help to me during my employment of a nanny. I highly recommend it.
The software works wonderfully.  It was easy to use and the withholding calculations were accurate.
Latest News from NannyPay