WHY CHOOSE NANNYPAY FOR PAYROLL SOFTWARE?
NannyPay is a secure and cost-effective payroll management desktop software for calculating taxes for your nanny, babysitter, housekeeper, personal assistant or any household employee. NannyPay will save you thousands of dollars over expensive household payroll services.
If you are looking for a simple solution to help you:
Calculate taxes and withholdings

Prepare W2 Statements, for their taxes

Prepare Schedule H Forms, for your taxes
Then, NannyPay is your payroll solution!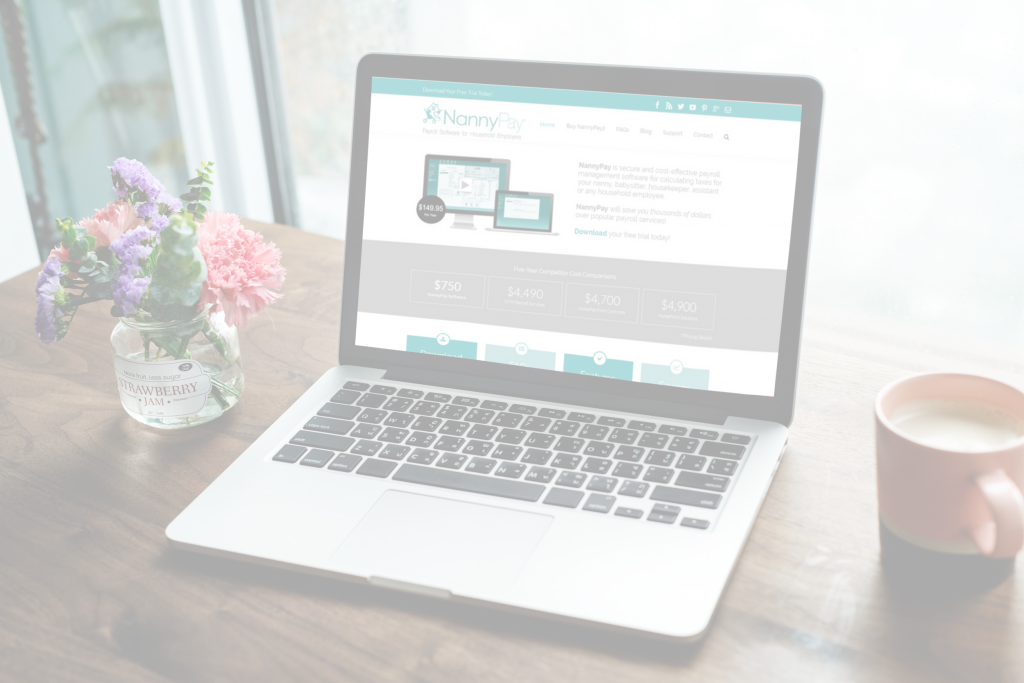 PRICE COMPARISON – Just pay for what you need!
WHAT PEOPLE HAVE BEEN SAYING…