Dealing with the Multiple Schedules of Family Life
Let's face it we're all busy, in fact, most of us are too busy for our own good. When it comes down to it juggling not only a work schedule but family and individual child schedules it is not easy. It should come with a user manual or a how-to for working parents with kids in school and after-school activities and a nanny. Keeping an accurate, synced and organized calendar is something to shoot for and we want to help.
So how do organized families keep it all straight? We turned to the internet for these two answers practical solutions that fit the modern techie parent and the old-fashioned paper parent. Tell us, how do you stay organized with your schedules?
Online Shared Calendars – Technology to the Rescue
If you can master this – then you are in luck. Thanks to technology you can now create a family shared calendar online that you can access from work, home, mobile, and even with your nanny. What makes Shared or Group Calendars so great is the auto sync features. When someone adds or edits an event it goes to all devices instantly. Although you may not have time to call your partner to let them know you have agreed to a Saturday morning of volunteer work – it will be clearly marked on the calendar so they know they are not available for a round of golf.
The trick with Group and Shared Calendars is to get all parties involved. This may require a little training but will be well worth it in the end. Especially for those of you that have a work schedule that can run into the evening. No more worrying you will miss a PTA meeting or conference because you can even view your shared calendar on your work PC.
From personal experience, I will share the calendaring option by Google – for me it works, it is easy and all of my team members are on google, so little time for setup. Here is a link to getting started with Google Group/Shared Calendars.
Command Station at Home
For my Pinterest lovers out there, you know what I am talking about… the beautiful well-designed walls that are usually in the kitchen or central area of the home – oftentimes featuring a calendar, slots to hold mail, notes, photos, book bags, and more. They are well thought-out and everything has a place. From invites to parties to notes from school – it is accounted for and organized.
A photo says 1,000 words so I will let a few of my favorite PINS do the talking.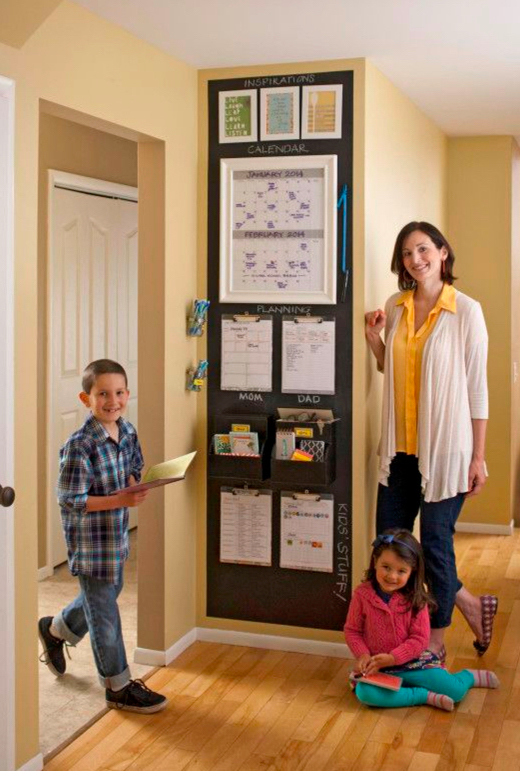 https://www.pinterest.com/pin/56787645277431296/
Source URL: https://www.bhg.com/blogs/better-homes-and-gardens-style-blog/2014/01/10/small-space-command-center/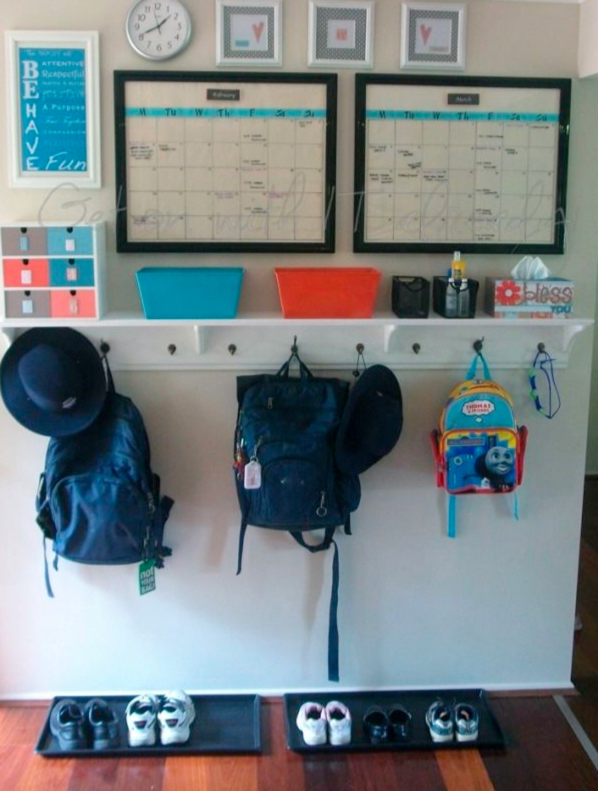 https://www.pinterest.com/pin/250653535486479268/
Source URL: https://cf.organizeyourstuffnow.com/wordpress/wp-content/uploads/2012/04/launch-pad-in-use1.jpg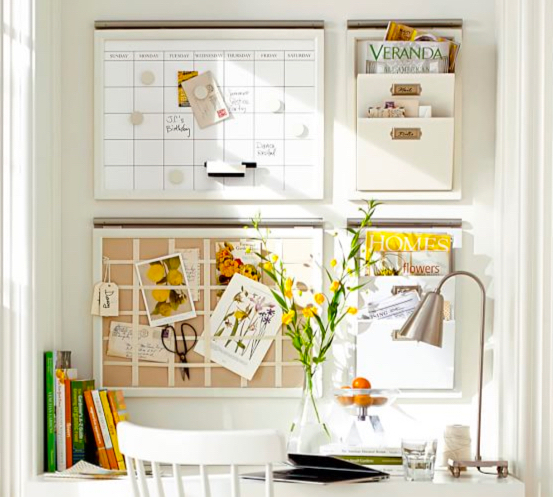 Source URL: https://www.potterybarn.com/products/daily-system-white/?pkey=chome-office-accessories&cm_src=b1_3
– Kristin Kane Ford
Guest Blogger, Former Nanny & Parker's Mom
@kpsocialmedia