Paid Time Off Reminder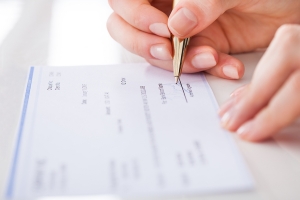 Employers are responsible to pay accrued vacation and sick time when a nanny leaves.
Vacation pay, holiday and sick time, also known generally as Paid Time Off or PTO, is a common benefit provided by household employers to their nannies and other domestic help. It is important, however, to clarify in writing at the start of the employment relationship how much PTO a nanny gets, how and when it may be used and, most importantly, how PTO is accrued during the year (e.g., all at once or pro rata over the year).
Although some states' labor laws may vary somewhat, employers are usually responsible for paying their employees for the employee's accrued and unused PTO when their employment ends, regardless of the reasons. Many states' laws also call for significant additional monetary penalties, interest, and attorney's fees against employers who fail to pay all PTO that was owed when a worker leaves.