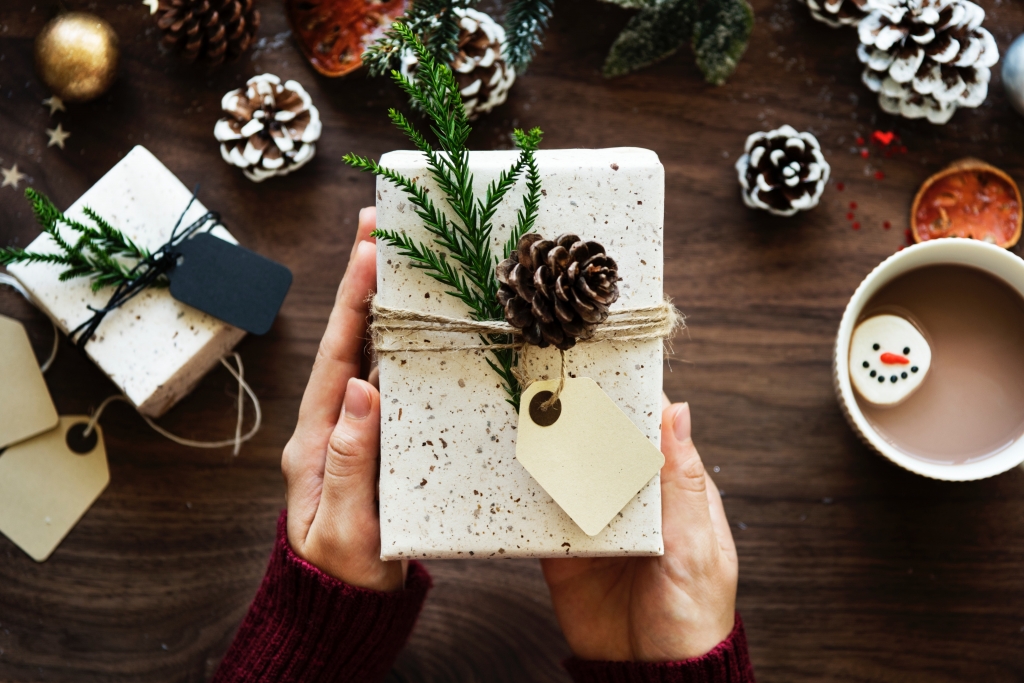 NannyPay is the Gift that Keeps Giving 
Here at Essentia, we are all software geeks but when we heard about a customer who asked his spouse if she would like a copy of NannyPay for Christmas, we nearly fell off our chairs.  His wife told him, "Don't you ever, ever consider giving me software as a gift! Go put some thought into it! Remember when you bought me a calculator for my birthday? That didn't go well, did it?"  
Whoa, Ok, we know thinking of the right gift is not easy but maybe your spouse has a point.  A copy of NannyPay is not the most thoughtful gift in the world. You can't wear it; you can't touch it; it doesn't come in a box, and it's really just a tool for paying someone else. We could see how someone might think it's a crummy gift.
But, wait a second, we're in the software business.  We're supposed to be persuading our customers to buy NannyPay.  Just for fun, we tried to justify giving NannyPay as a gift this holiday season.
Gifting NannyPay This Holiday Season? 
Here are some things to consider:
TIME you will save in calculating taxes.
MONEY you save vs our competitors.
PEACE OF MIND your taxes are calculated and you can print your Schedule H!
If you already employ staff test drive NannyPay free for 30 Days. The best part, if you like our software it will cost you under $200/year. Yes, we are serious.