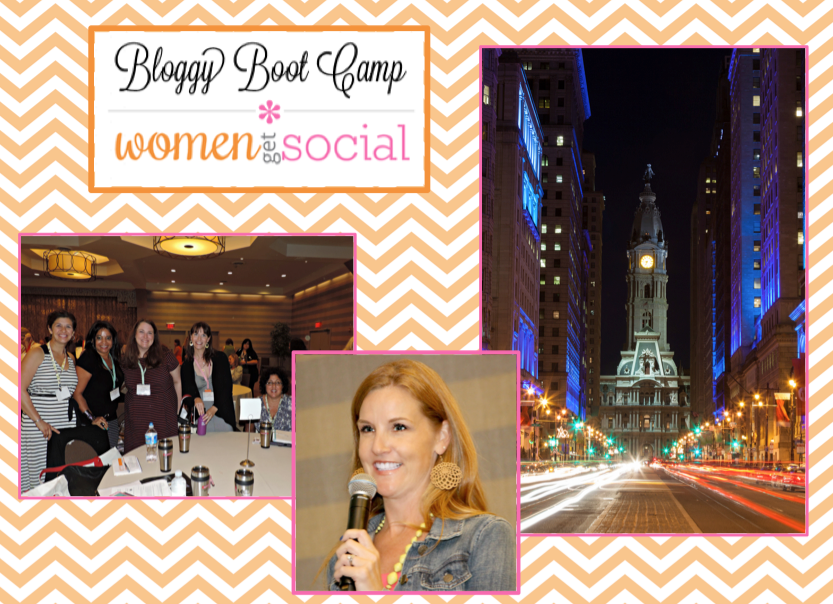 Annual Bloggy Boot Camp
What an amazing conference and group of women and a few brave men!  September is always a great kickoff to Fall and the end of the year push for a strong close.
Women Get Social
This event was unique for us at NannyPay as we not only were able to learn from the great panel of speakers but were also able to meet so many bloggers and Mom's who love DIY.
We had a social media consultant, Kristin, mixing and mingling with bloggers during the 2-day conference. "It was so great to see so many determined, successful, and motivated women in a room to learn about blogging and social media. As a new Mom of a 2-year-old boy, it was extra special to see that YES, you can do it – work, be a mom and manage a household!"
More to come…